Get Your Volvo Express Service in Mission Viejo, CA
In the digital age, one of the most valued qualities of any service is convenience. The more hassle something is, the less likely it is to get done, and we don't want service to be a hassle for you. That's why we provide an Express Service lane at our service center, which is a place where you can get quick, easy service without an appointment. At our service center at Volvo Cars Mission Viejo, you can be in and out and get your car serviced in no time.
How Express Service Works
Instead of using our online scheduling service, Express Service is open all the hours we're open, and you can stop by any time. That means if you get a break in your busy schedule and you know you have a simple service you need to be done, you can stop by, and we'll get it done for you. Express Service is aimed at those who don't have time or a stable enough schedule to set up an appointment beforehand because we want everyone to be able to service their car.
What Services Does Express Service Provide?
Because we want Express Service to be available quickly for everyone, we limit the types of services we provide there to ones we can perform in about an hour or less. That limitation still includes many services, however, including the ones you need to be performed most frequently. Here are some of the services you can get through Express Service:
Get Directions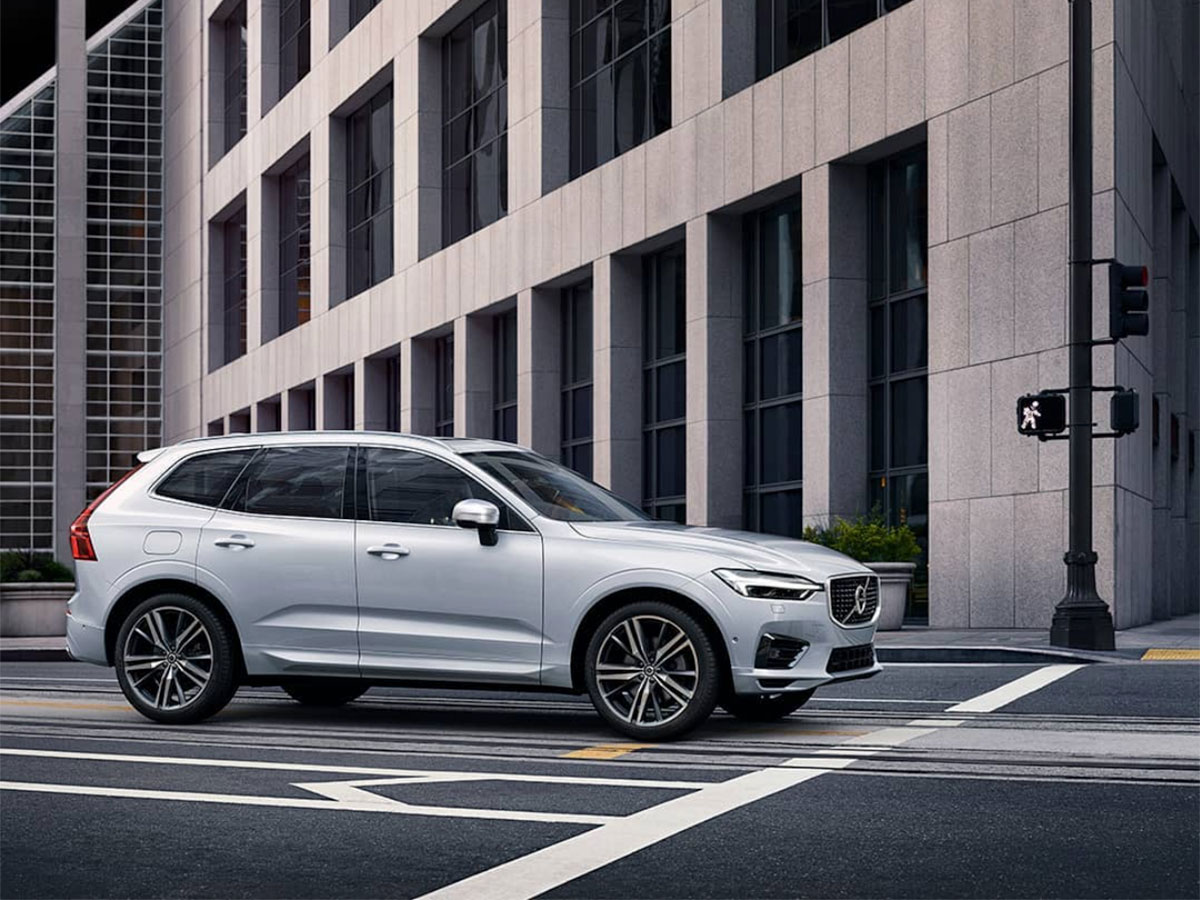 We Treat You Right in Express Service
We don't cut corners with our Express Service because we still think you deserve the best even without an appointment. Our Express Service lane is run by certified technicians who know your car inside and out, and you still have access to our OEM parts for any replacements you need. Our Express Service lane is just as good as any other, and it provides you with the essential services you need to keep your car in the best shape possible.
Visit Volvo Cars Mission Viejo for Your Express Service
Our service center is the best place for you to get Volvo Express Service near Mission Viejo, Laguna Beach, Laguna Niguel, Lake Forest, and San Clemente. We'll have your car in and out in no time, and you'll be on your way with your vehicle in the best shape. Of course, you can always still use our online scheduler or call to set up an appointment for your service, or you can stop by today for your Express Service!
Schedule Service
Complimentary Amenities
State-of-the-Art Facility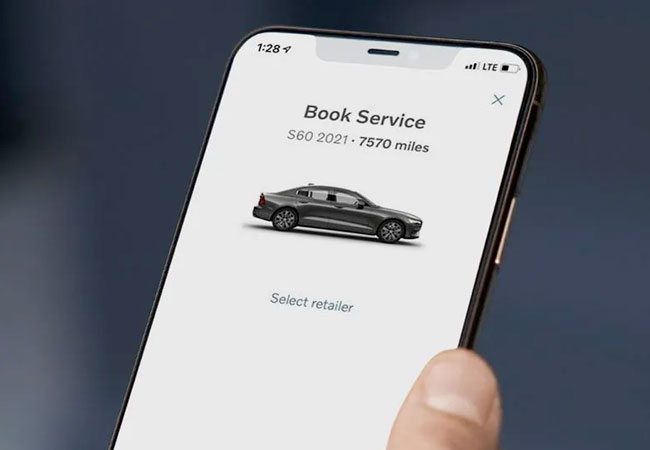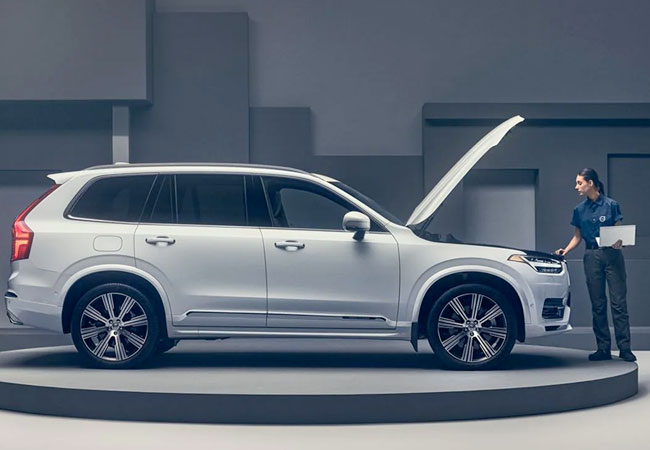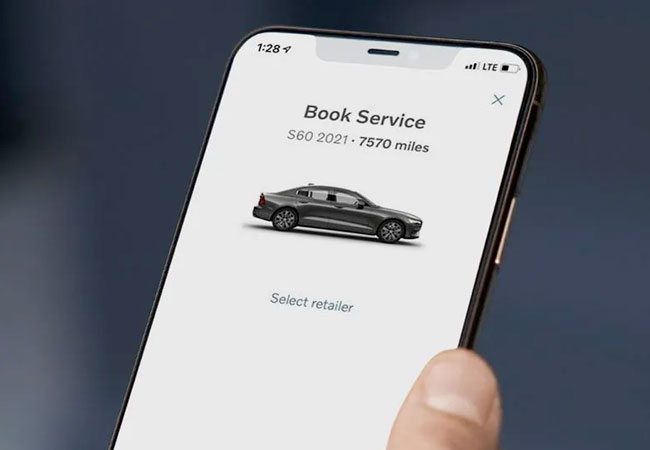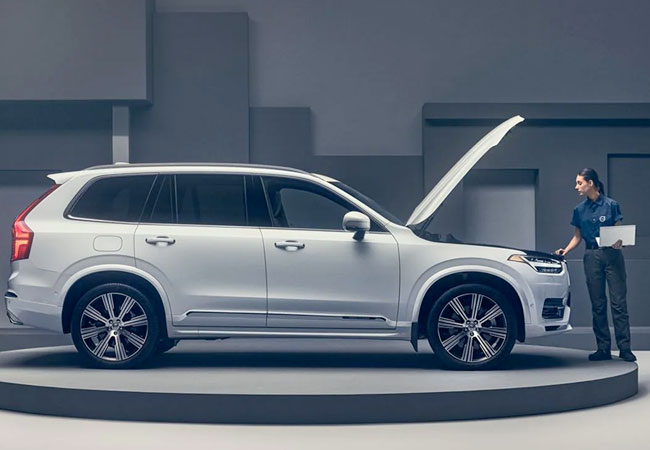 Volvo Cars Mission Viejo

28730 Marguerite Parkway
Mission Viejo, CA 92692