Local Certified Tire Sales and Services in Mission Viejo, CA
Your tires play an essential part in your car. They grip the road, providing you with traction and control, they take much of the bumps and uneven surfaces of the road with ease, and they also provide a sturdy rubber frame for you to drive on. That's why it's so important to take care of those tires, which you can do at our tire department at Volvo Cars Mission Viejo. We'll help you keep your tires in the best shape they can be.
Our Service Center Has OEM Parts
for Your Replacements
Throughout your tire service, there might be a part that needs replacing. That's where we come in because our service center has an entire stock of OEM parts and accessories that you can use for your replacements. These are the same parts used during the assembly of your vehicle and are designed for your car. OEM parts have also been tested on your vehicle model so that you can know for certain that they'll function correctly.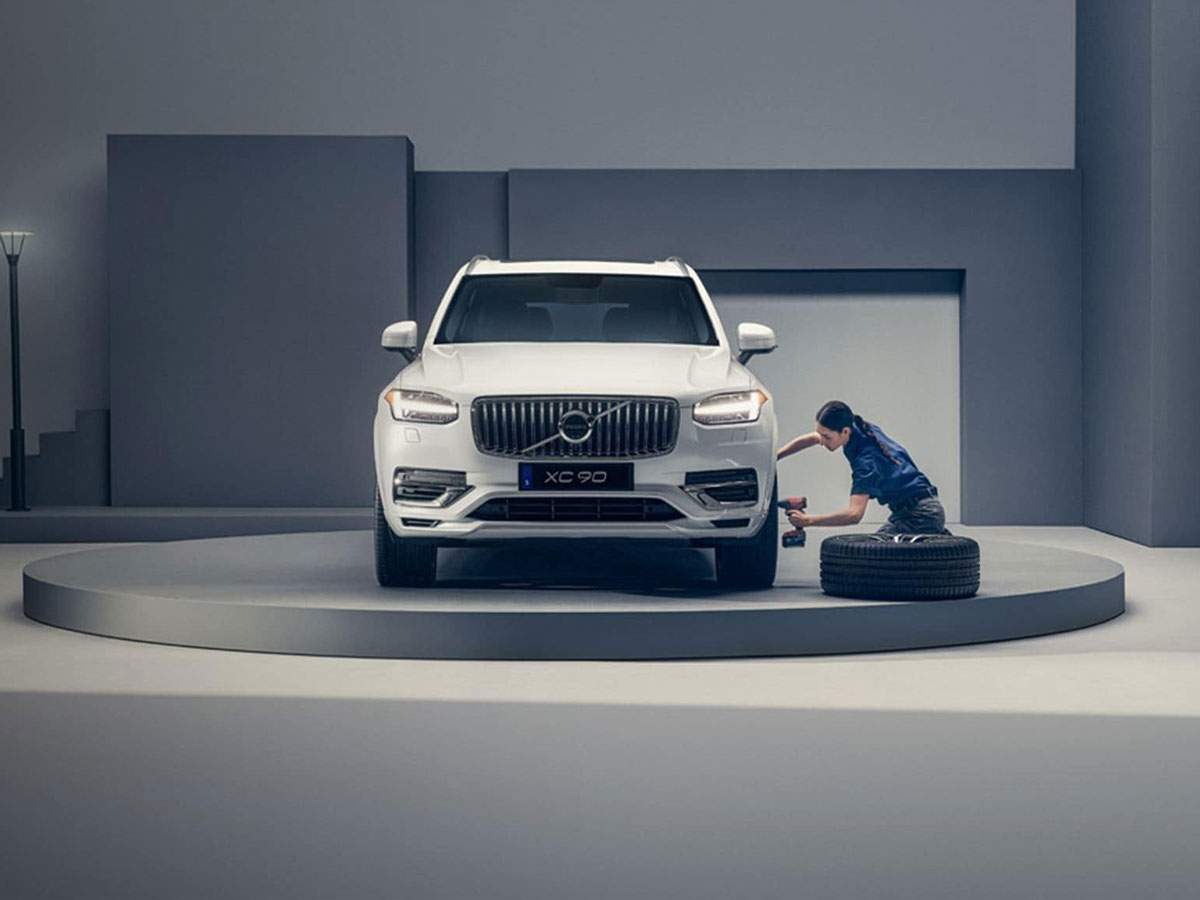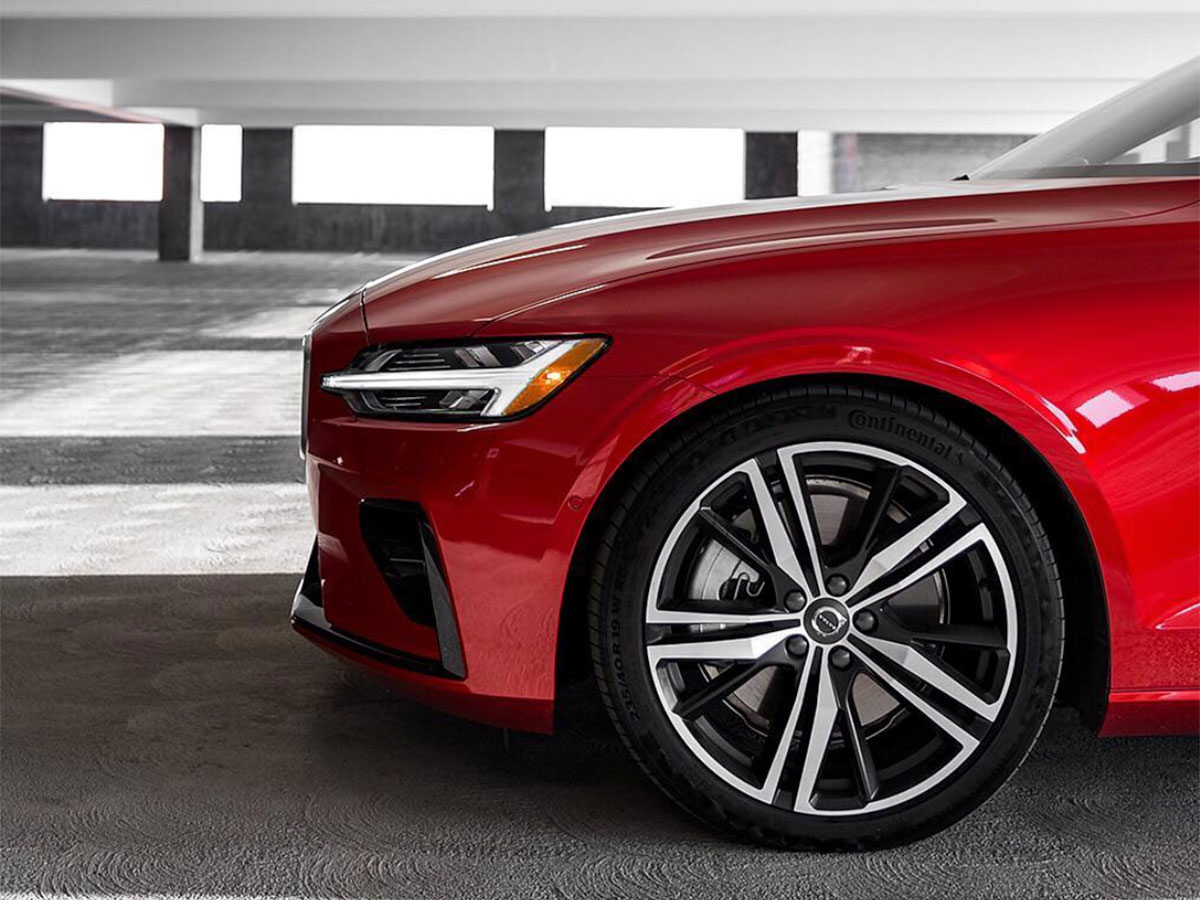 Visit Volvo Cars Mission Viejo for
Your Tire Sales and Services
Whether you want to take care of your old tires or you want to get new ones, we're here to help. We've got every type of tire and tire service you need, and we're happy to provide them for you. We're the premier provider of Volvo tires and tire services for Mission Viejo, Laguna Niguel, Lake Forest, San Clemente, Laguna Beach, and nearby areas, so use our online scheduling service or call to set up your appointment today!
Shop Tires
Complimentary Amenities
State-of-the-Art Facility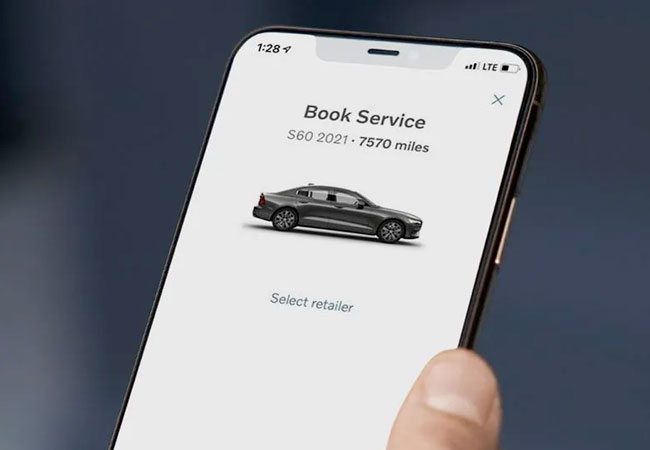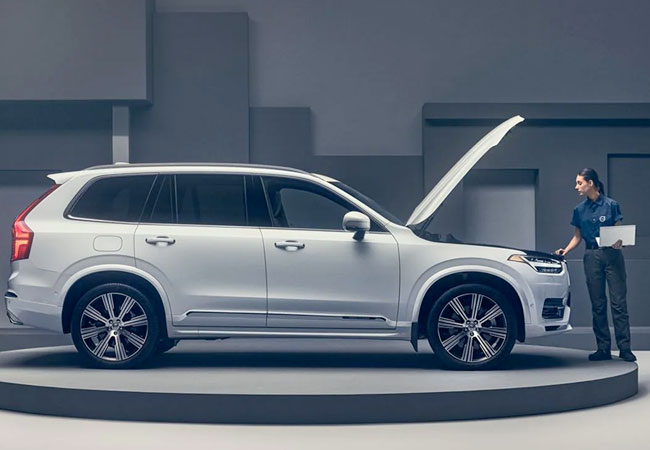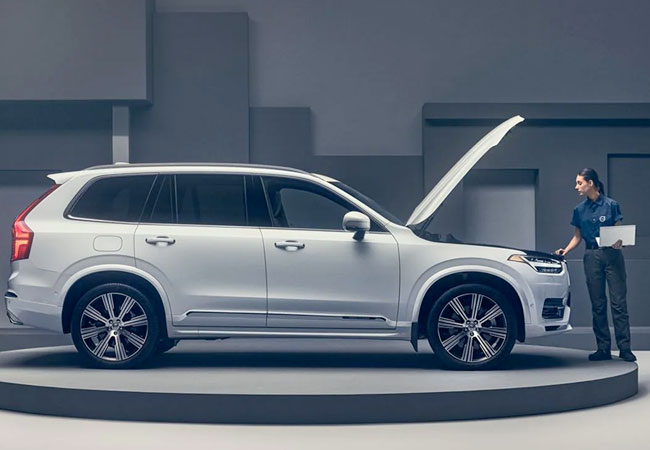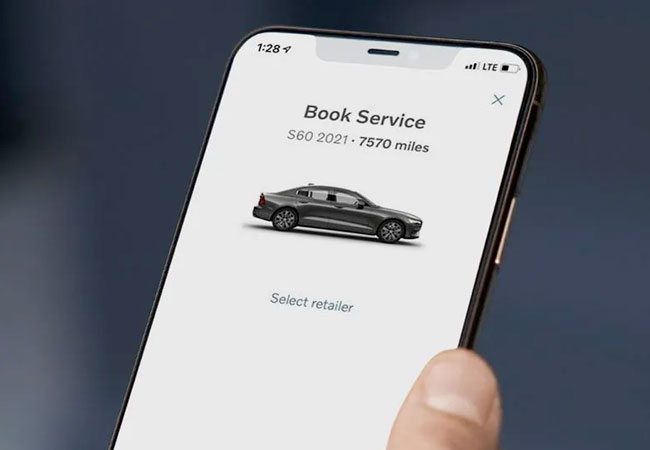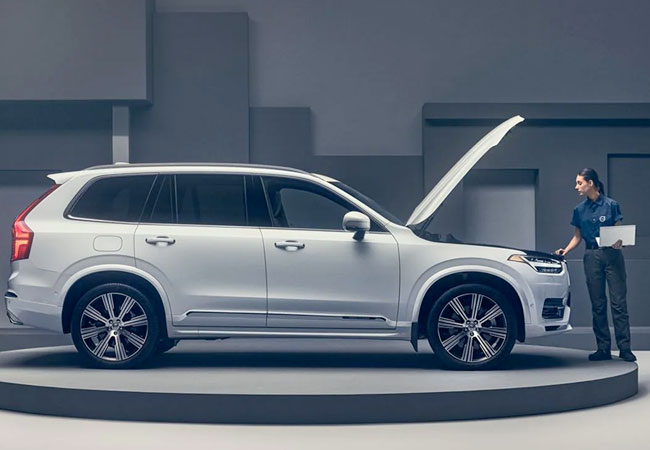 Volvo Cars Mission Viejo

28730 Marguerite Parkway
Mission Viejo, CA 92692