Volvo Parts & Accessories Department
Certified Volvo Parts and Accessories in Mission Viejo, CA
Replacing parts of your car can be stressful, as you don't know if the new part will work as well as the old one or what differences there may be. Accessories have a similar problem in that you don't know how well they'll work with your car or how long they'll last. These problems are solved mainly by trusting certified Volvo parts and accessories, and at our service center at Volvo Cars Mission Viejo, we carry those parts and accessories just for you.
Cabin & Engine Oil Filters
Our Most Popular Parts
Many parts can be replaced in a car, whether it's part of a service or repairing a damaged part. Genuine Volvo parts are the parts that your vehicle was made to use so that you can have peace of mind about the quality of your replacement. Here are just some of the most popular
Windshield Wiper Blades
Motor Oil
Engine Oil Filters
Cabin Air Filters
Batteries
Tires
Interior and Exterior Light Bulbs
And More!
The Benefit of OEM Parts and Accessories
Certified Volvo parts and accessories are also known as OEM parts, which stands for original equipment manufacturer. These parts and accessories are designed for your car, so there's no question about their reliability and compatibility with your vehicle. OEM parts and accessories are thoroughly tested to ensure they'll provide the maximum performance, safety, and quality for you, so you can rest easy whenever you make a replacement or buy an accessory to upgrade your car.
What Types of Accessories We Have Available
Our genuine Volvo accessories are made of the best materials and are guaranteed to be compatible with your car. After all, they were designed for your specific car model, so they're sure to fit and function correctly. We carry all kinds of accessories that you can use to upgrade your vehicle. Take a look at the categories of accessories you can find here:
Comfort and Protection Accessories
Car Care Accessories
Sport and Design Accessories
Transport Accessories
Wheel Accessories
Communication Accessories
Shop Accessories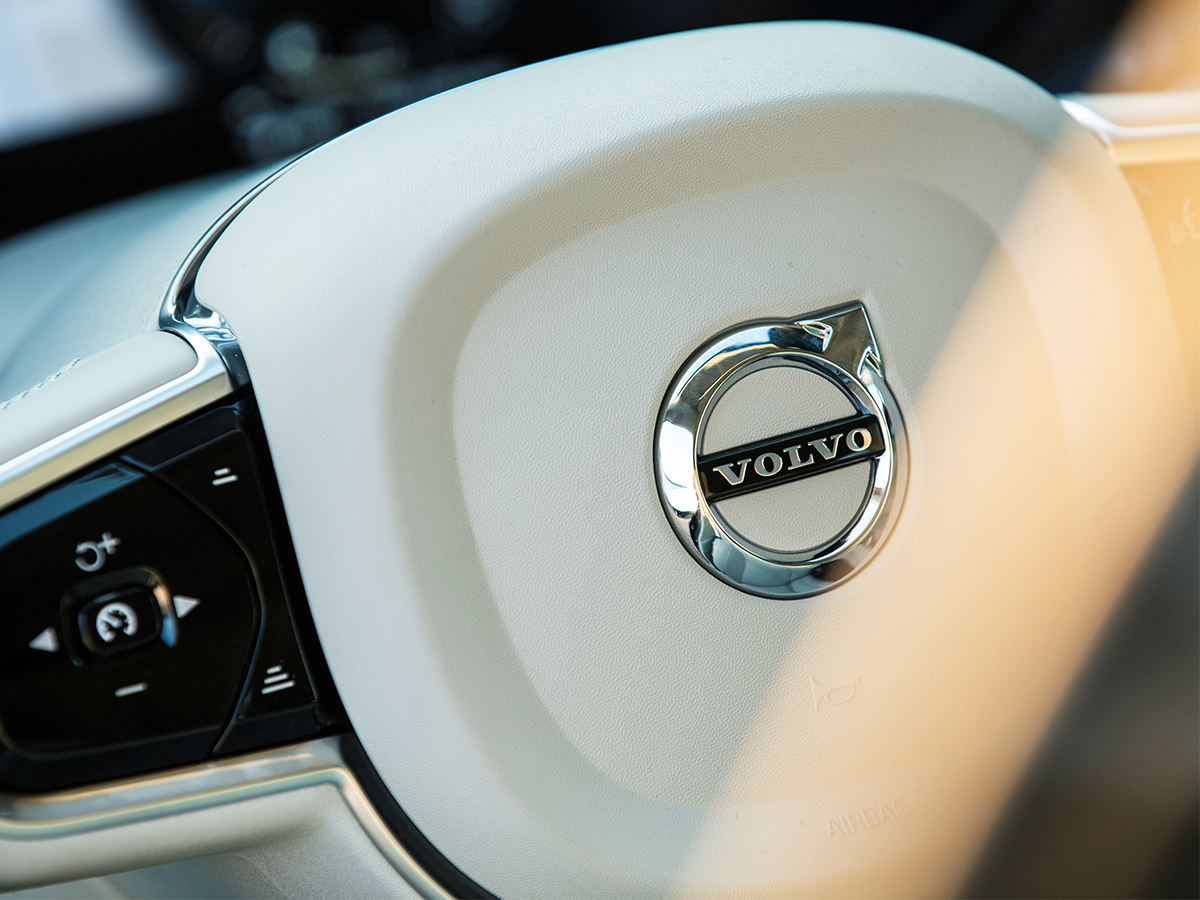 Come to Volvo Cars Mission Viejo for Your Parts and Accessories
Our service center is proud to be the premier provider of Volvo parts and accessories for Mission Viejo, Laguna Beach, Lake Forest, Laguna Niguel, San Clemente, and other nearby areas. We know that our parts and accessories will go hand-in-hand with your vehicle to make it better to drive, and we want to show you just how good these parts and accessories can get. You can even tour our parts and gear boutique if you're curious, so set up your appointment online or by phone today!
Order Parts
Complimentary Amenities
State-of-the-Art Facility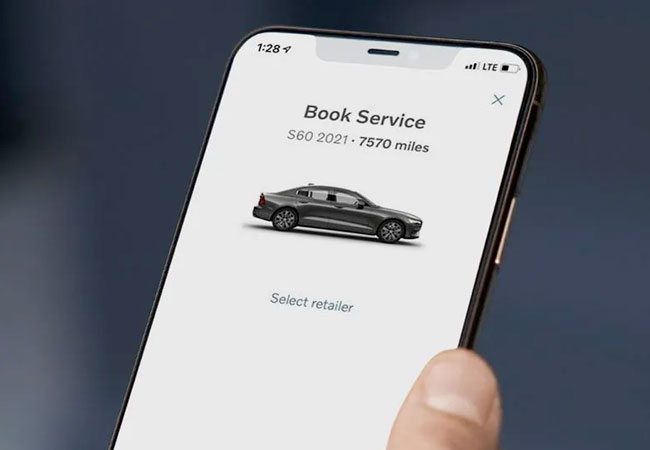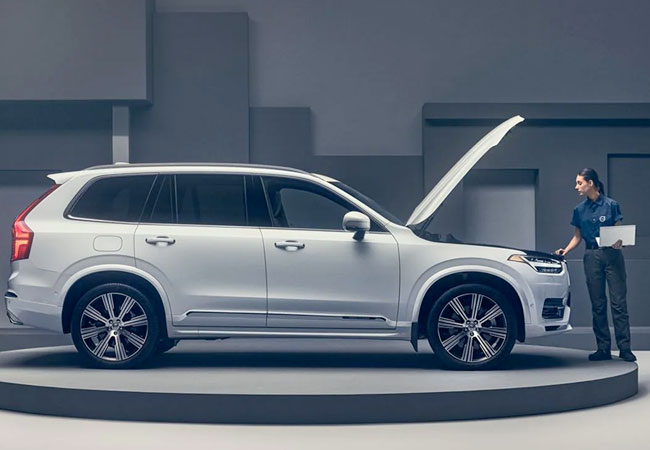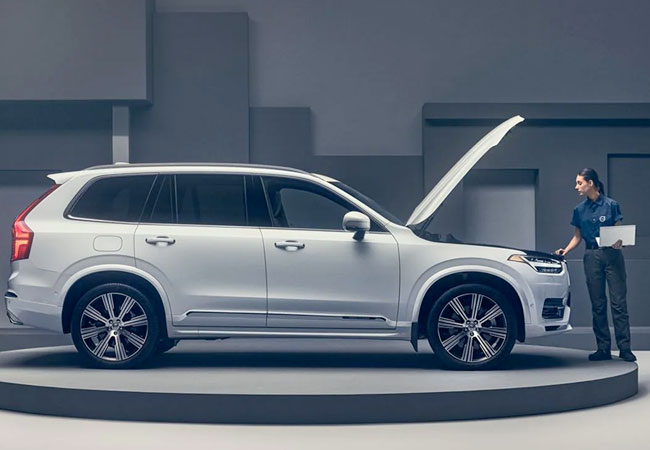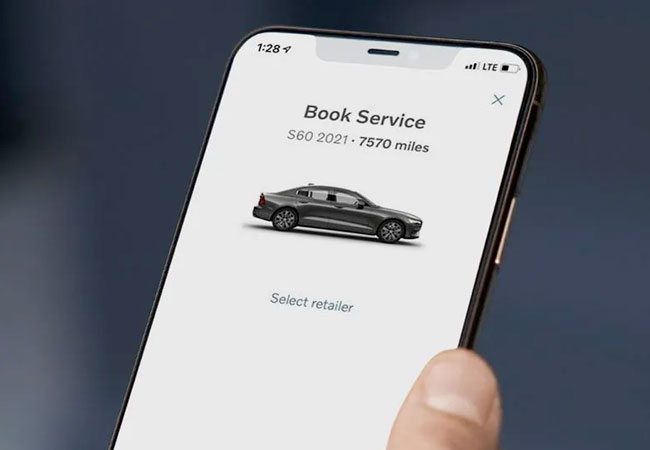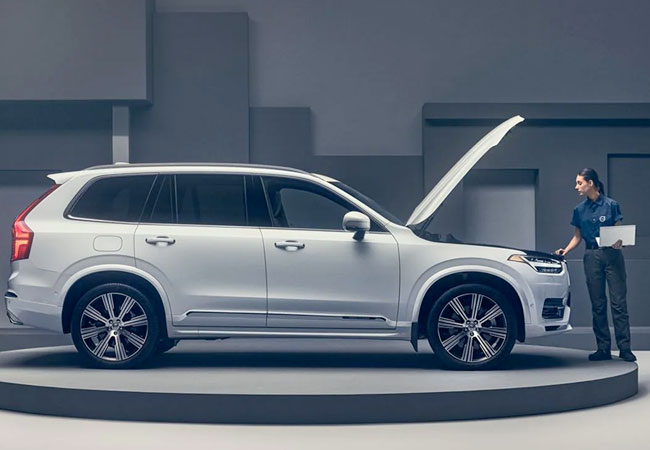 Volvo Cars Mission Viejo

28730 Marguerite Parkway
Mission Viejo, CA 92692