Go on the adventure of a lifetime. 
Your experience begins in Sweden. 
When you purchase a Volvo, you are automatically eligible for the overseas delivery program. The price of your Volvo includes an unforgettable journey that starts in Gothenburg, Sweden - the birthplace of Volvo.

    ・Two round trip tickets to Scandanavia - enjoy premium seating with our preferred airline SAS with lounge passes* and priority boarding
    ・One night stay at the Clarion Hotel Post in Gothenburg - located in the heart of the City in the Central Square
    ・Home shipment services - to your local U.S. Volvo dealer
・Assistance from an Overseas Delivery specialist
 - to plan an amazing new journey with your new Volvo. Overseas Delivery travel planning courtesy of Corporate Travel. 
    ・Complimentary insurance coverage - Up to 15 days of European car insurance, including temporary Swedish registration
*Lounge passes in the U.S. are only available at Newark International and Chicago O'Hare airports 

Here's how Volvo Overseas Delivery Works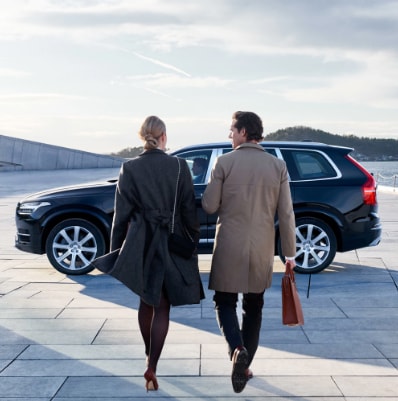 Arrival
No need for an uber. We will pick you up from the airport once you land in Gothenburg, Sweden and take you to your hotel. The next morning is when the fun starts. We will drive you to the Volvo Factory Delivery Center where your new Volvo awaits.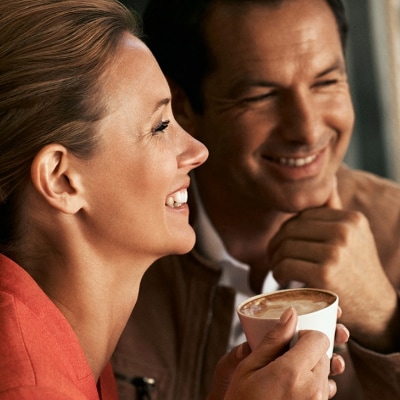 Lunch
Have a seat at the Factory Delivery Center's restaurant and experience the wonder of our Swedish culture with a gourmet lunch.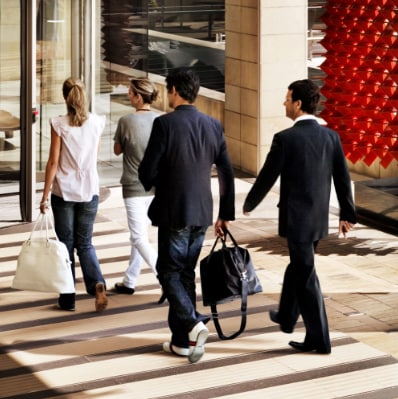 Check-in
Home away from home. Our staff will welcome you to the Factory Delivery Center. You will have time to roam around and see our exclusive state-of-the-art facilities.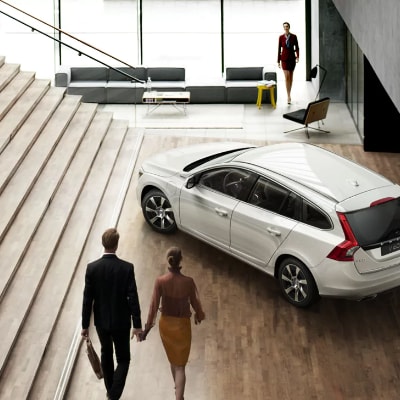 Factory Tour
It's time to really get to know your new Volvo. You'll see where your new Volvo came to life and discover what makes our Volvo's so unique.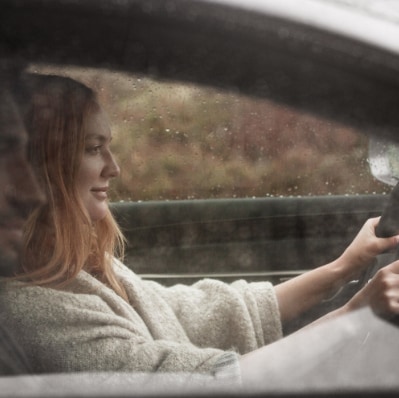 Meet & Greet
This is like your first date with your new Volvo. Our specially trained staff will go over with you all the exciting features your new Volvo has to offer. We should warn you, there might be a case of love at first sight.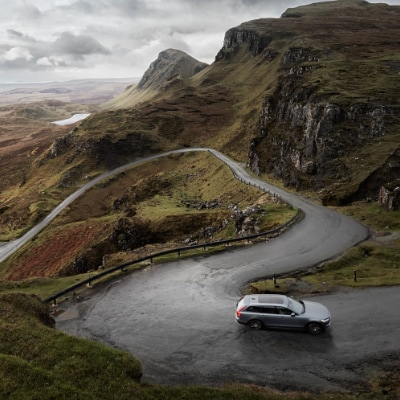 Adventure Begins
In the afternoon you get to feel the thrill and excitement in your Volvo, one on one. Turn the key, hit the road and begin a new journey in the birthplace of your new Volvo. 

Enjoy Overseas Delivery Benefits
Choosing Overseas Delivery for your new Volvo has many great advantages. 
Exceptional Value 
You'll benefit from a savings on the U.S. MSRP of your new Volvo. 
Hassle-free travel 
No rental car expenses. We'll pick you up from the airport. After that, you'll be driving your new Volvo. 
VIP Experience 
You'll enjoy a special VIP tour at the factory where your new Volvo came to life, at the 
Volvo Brand Experience Center or at the historic Volvo museum. 
Worry-free paperwork 
We'll take care of U.S. import duties, customs, port clearance, and excise taxes.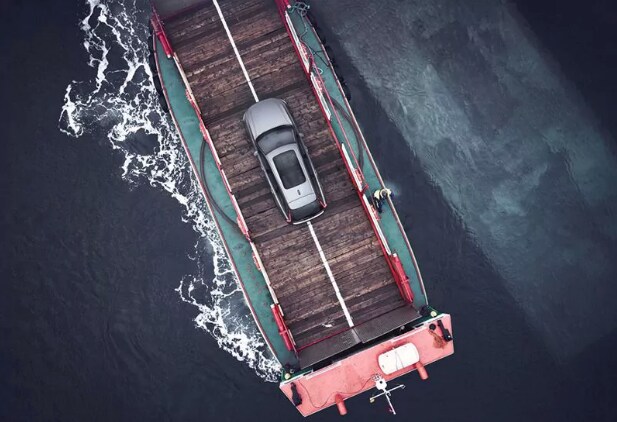 Shipping your Volvo home
Volvo handles all of the charges to ship your new car to your local U.S dealer. In fact, shipping from Gothenburg is free of charge. For other drop-off-points, you only pay to transport your Volvo to the final leading port.
Your Overseas Delivering Specialist
Ordering your Volvo through our 
Overseas Delivery Program is convenient and easy 
with a specialist to help you every step of the way. We'll ensure a smooth and precise ordering and delivery experience for your new Volvo - 
and answer any questions 
you may have.