Oil Change Services Mission Viejo
Certified Local Volvo Oil Change Services in Mission Viejo, CA
Oil changes are one of the easiest ways to take care of your car and make it last longer. This is mainly because the damage of not changing your oil is quick and plentiful, which is why it's best to get that oil changed on time. We can help you with that oil change at our service center at Volvo Cars Mission Viejo, and we're ready and willing to get your car's oil changed so that your engine is protected.
The Types of Oil Change We Provide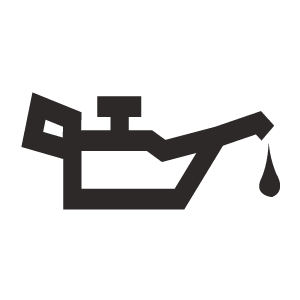 Conventional Oil Change
Conventional oil is used in a conventional oil change, and it's the classic motor oil that we as a nation have used for years in our cars. It's a more budget-friendly option but does last a shorter amount of time.
Learn More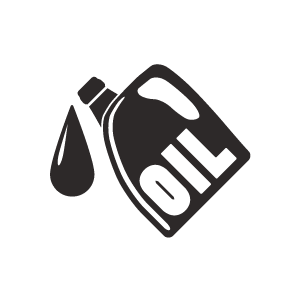 Synthetic Oil Change
A synthetic oil change is an oil change that uses synthetic oil, which is a type of oil bolstered by chemical additives to be more optimized for your engine's conditions. Synthetic oil can cost more in the short term but lasts longer, so that you need to change your oil less.
Learn More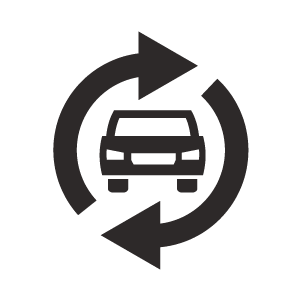 Semi-Synthetic Oil Change
A semi-synthetic oil change uses semi-synthetic oil, which is a fractional mixture of synthetic oil and conventional oil. This mixture aims to provide benefits of both oils in one oil change.
Learn More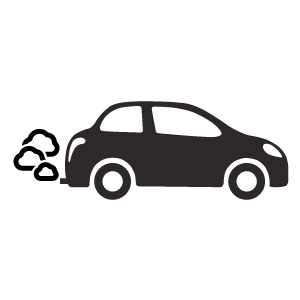 Diesel Oil Change
A diesel oil change is for a diesel engine and uses a specific diesel oil that can function at a diesel engine's temperatures and pressures. Diesel engines can't use non-diesel oil, as doing such would burn away the oil quickly and render the engine open to damage.
Learn More
OEM Parts for Your Filter and Other Replacements
Every oil change we provide comes with an oil filter replacement. This is so that your new oil can circulate freely in your engine and stay free of particles and debris, but that depends largely on the quality of the filter you use to replace the old one. Our service center provides OEM filters so that you can get the best filter you need for your replacement.
Visit Volvo Cars Mission Viejo for Your Oil Change Services
Our service center is the main provider of Volvo oil changes near Mission Viejo, Laguna Beach, Laguna Niguel, Lake Forest, San Clemente, and other nearby areas. We're proud to provide the best oil change you can get. Our experts can even help you determine what kind of oil would work best for your car and situation, so use our online scheduler and set up your appointment online or call us today!
Schedule Service
Complimentary Amenities
State-of-the-Art Facility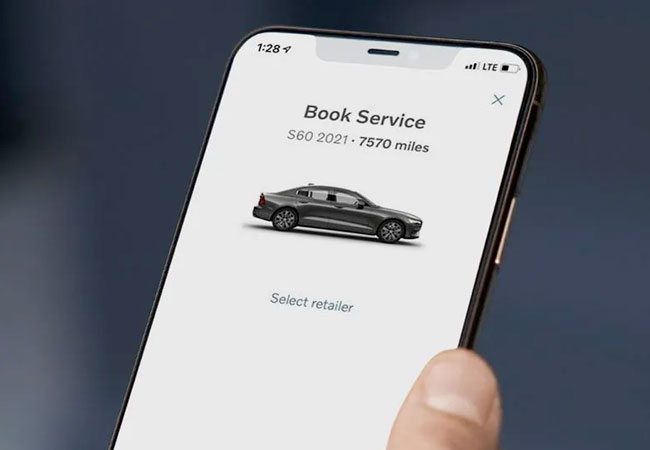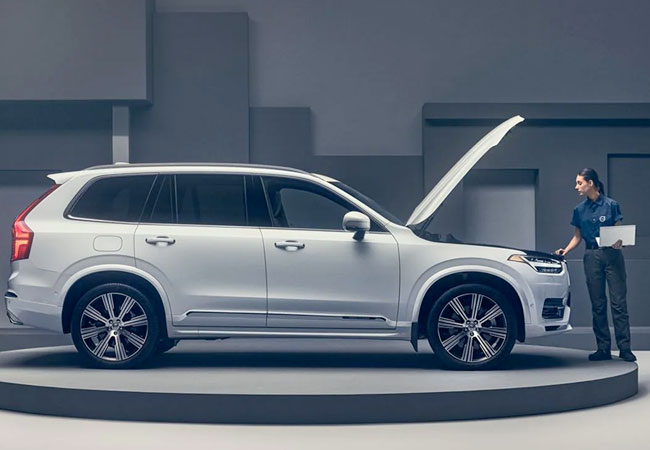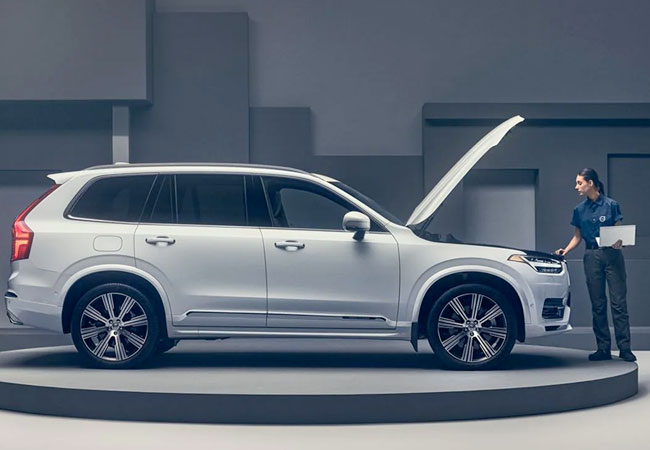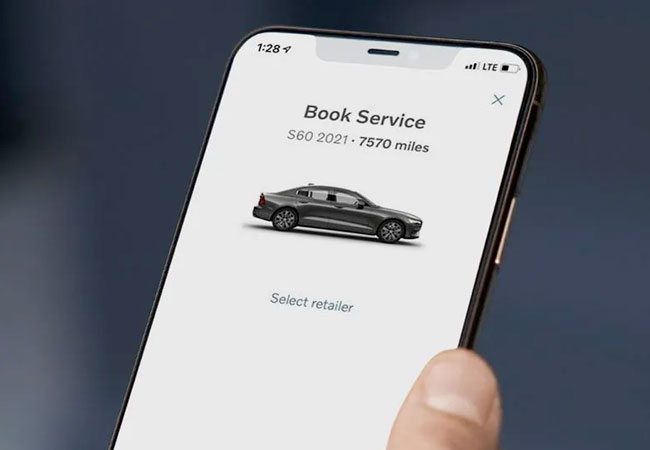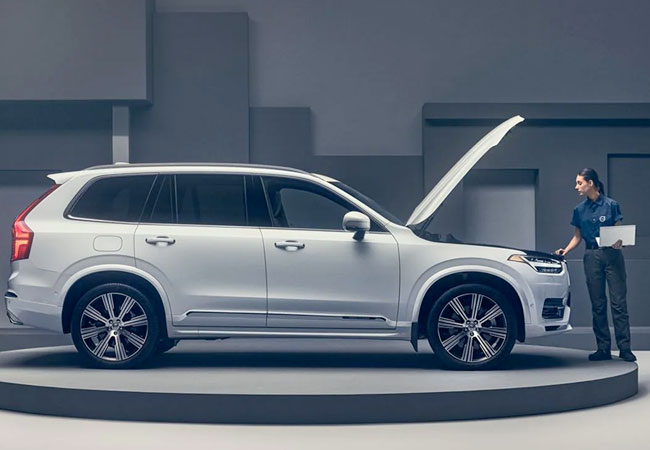 Volvo Cars Mission Viejo

28730 Marguerite Parkway
Mission Viejo, CA 92692