Volvo Model Lineup in Mission Viejo, CA
A Look at the Lineup
The 2021 Volvo lineup offers sporty yet practical sedans and wagons and sleek and luxurious crossover SUVs. We know you're looking for the perfect car for you and your family, so we're here to help. Each model of Volvo's lineup is available in the three Volvo trim levels: Momentum, Inscription, and R-Design.
Volvo: Sedans and Wagons
---
Volvo S60
The S60 is a compact sedan that offers dynamic response and a relaxed driving experience. It's available as either a Mild Hybrid or Hybrid/Pure Electric (Recharge) model.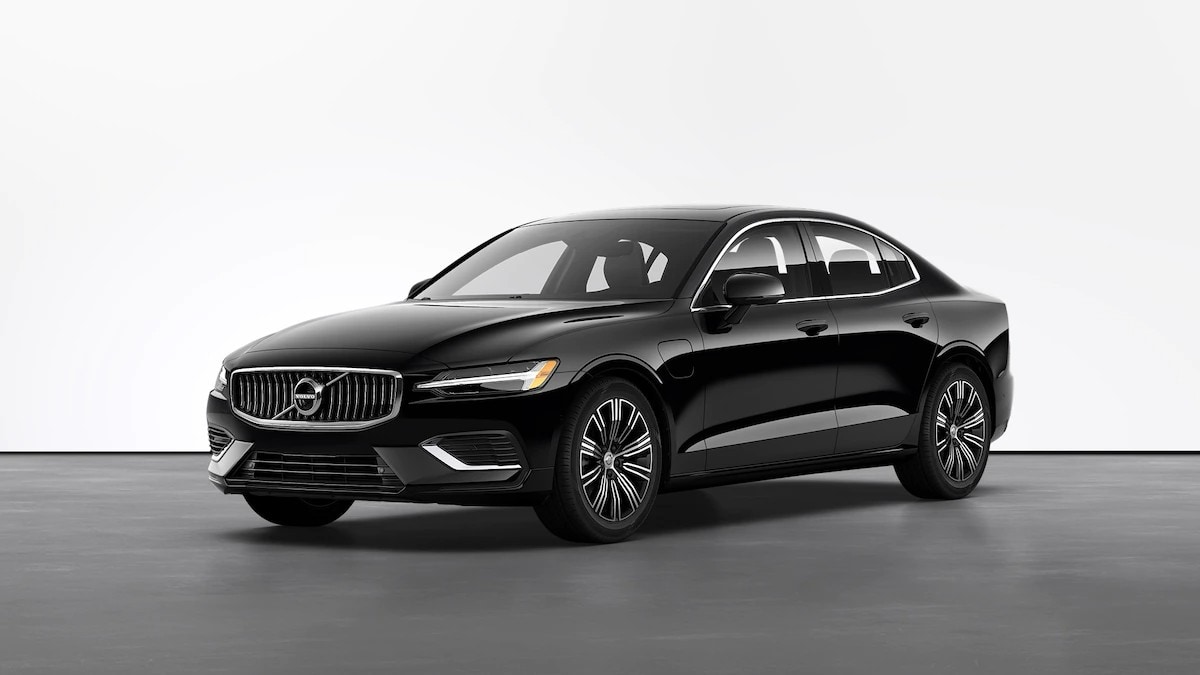 Volvo S90
The S90 is Volvo's midsize sedan, which also comes in Mild Hybrid or Hybrid/Pure Electric (Recharge) models. The sleek exterior design, coupled with its luxurious interior and advanced technology, puts the S90 a cut above its competitors. No wonder the Recharge model beat out its class in the Car of the Year Awards.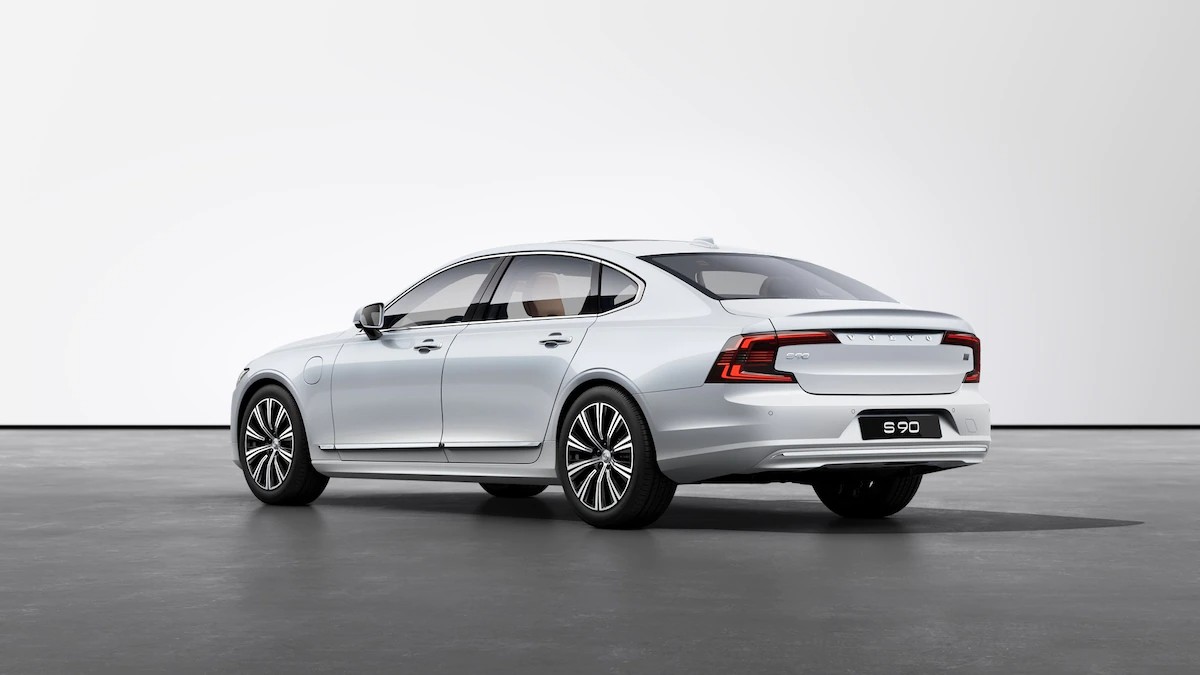 Volvo V60
The performance engine and advanced suspension of the V60 make it perfect for the open road. This responsive yet economical wagon is great for adventurers, families, and professionals alike.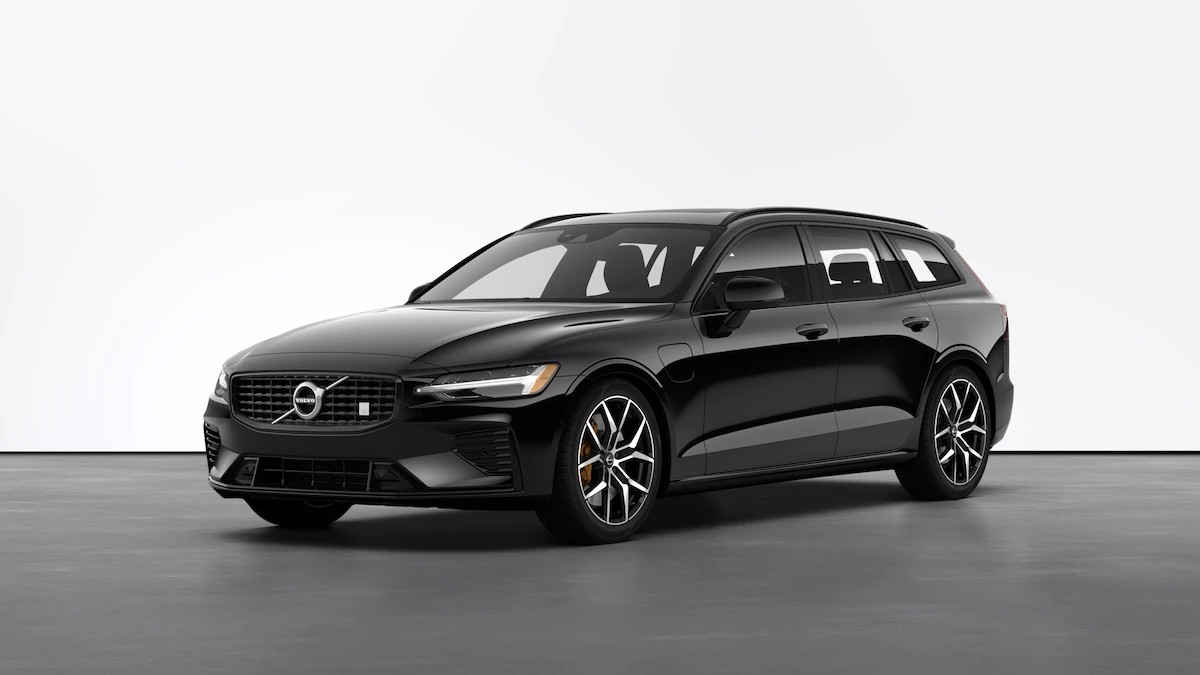 Volvo V90
Like the V60, the V90 is adventurous, powerful, and capable. Both models seat five passengers, but the V90 is slightly larger. Its maximum towing capacity is about 4,800 pounds, which is impressive for an estate wagon.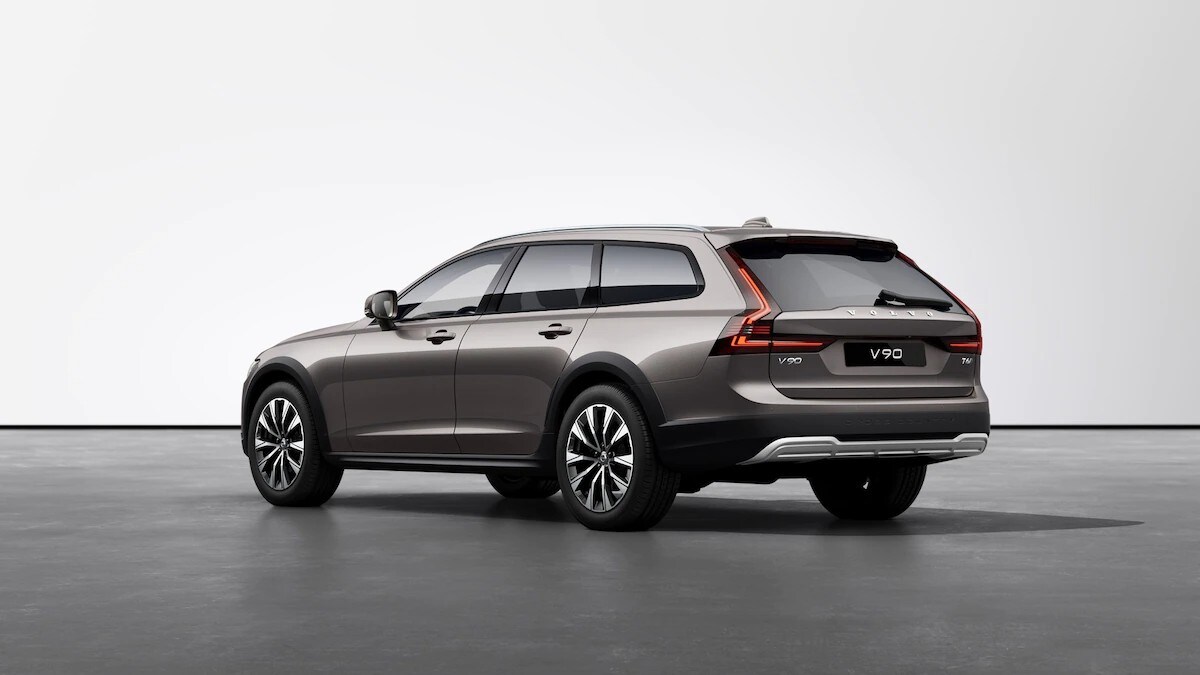 Volvo: SUVs
---
Volvo XC40
Like the sedans, Volvo crossover SUVs (or CUVs) are available as Mild Hybrid or Hybrid/Pure Electric (Recharge) models. The winner of Consumer Guide's Best Buy award three years in a row, Good Housekeeping's Best Electric Luxury Subcompact SUV award, and the Kelley Blue Book Best Resale Value award, the compact Volvo XC40 is truly in a class of its own.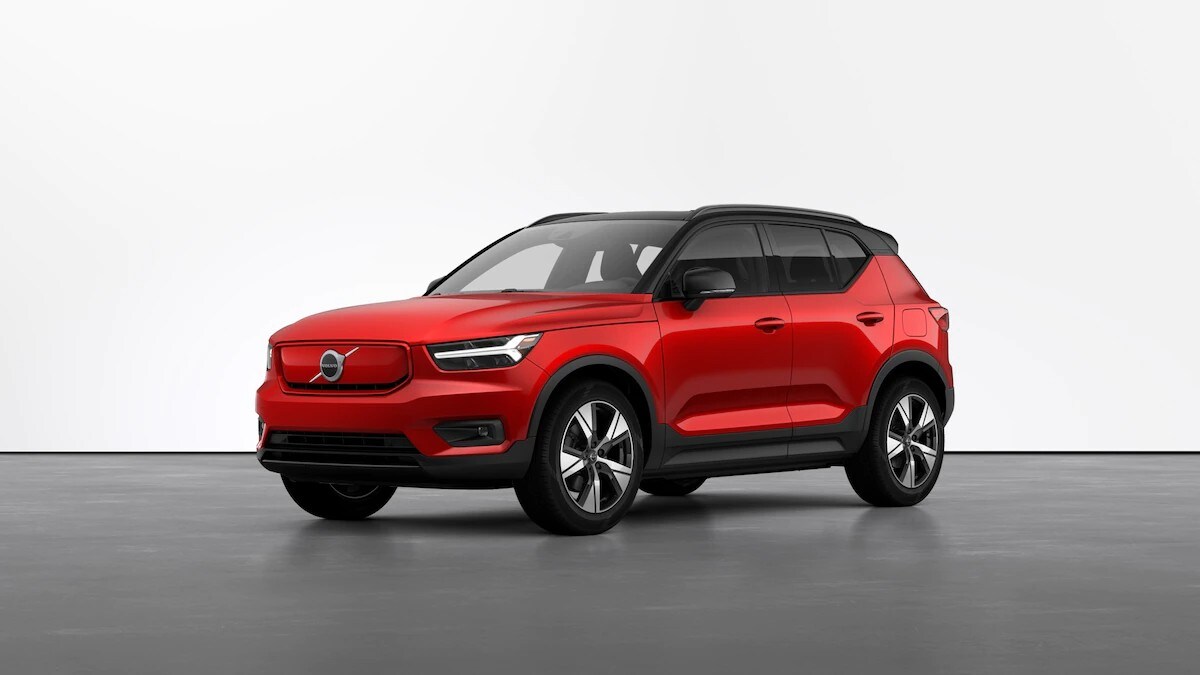 Volvo XC60
Volvo's midsize crossover also boasts a Car of the Year award. Its newly refreshed design, self-adapting suspension system, built-in smart tech, and available premium audio experience all combine to satisfy even the most exacting drivers.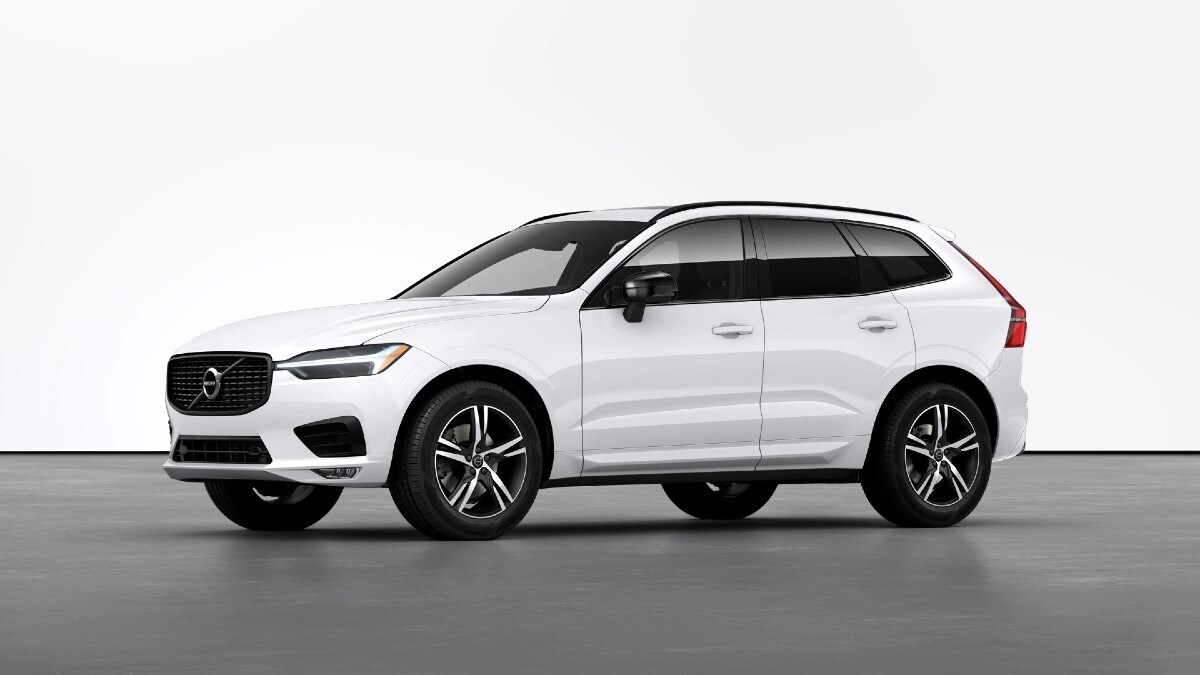 Volvo XC90
The award-winning XC90 is Volvo's luxurious full-size crossover SUV. Engineered not to sacrifice economy for size, it's powered by a 2.0-liter turbocharged engine and an eight-speed Geartronic automatic transmission. It seats up to seven passengers and includes ample cargo space, providing a luxurious experience for all.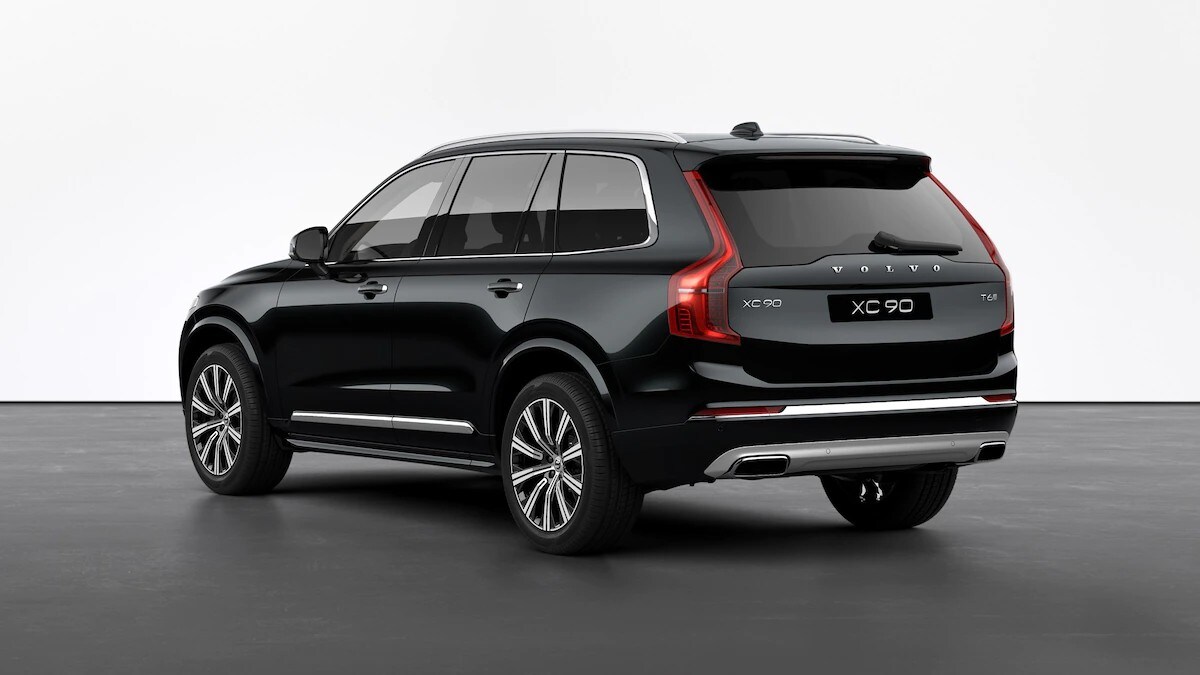 Why Buy One of the Cars in the New Volvo Lineup?
Choosing Volvo is about more than just choosing a sleek and luxurious lineup of modern cars. The principles Volvos are built on make Volvo owners part of a movement, part of a cause, and part of a family.
Safety. There's a reason why Volvo's whole 2021 lineup won an IIHS Top Safety Pick Plus award. Volvo cars have a century-long reputation for being safe cars. For example, it was Volvo that pioneered the three-point safety belt used in all cars today. The way Volvo designs its frames, seats, and chassis is based on its high safety standards. Now Volvo's lineup has standard Intellisafe features on all its models, such as the Blind Spot Information System (BSIS), Cross Traffic Alert, and Rear Collision Warning.
Economy. Many manufacturers put bigger engines in the bigger models in their lineups, but Volvo took a different approach. Volvo cars are engineered to use fuel economically, not requiring bigger and bigger engines. For example, the XC90, Volvo's largest crossover SUV, is still able to be powerfully driven by a 2.0-liter four-cylinder turbo engine. In no way are luxury and performance sacrificed while fuel economy is maintained.
Environmental responsibility.Volvo is a leader of innovation in hybrid and electrical designs. Even Volvo's so-called traditional gas engine models are "Mild Hybrids," using hybrid technologies to maximize both power and economy. Alternately, the Recharge models give drivers the choice between Hybrid Mode and Pure Electric Mode. Each model's exhaust system is engineered to minimize emissions and maximize fuel saving technologies.
Longevity. Volvos maintain their value because of superior design, engineering, and manufacturing. For example, the XC40 has won the Kelley Blue Book award for best resale value two years consecutively.
With such an impressive lineup, what can you do to start the journey to owning a new Volvo?
Pick a model. Start by choosing which body style is right for you and your family — sedan, estate wagon, or SUV. Then decide what size you need, since each body style comes in two or three sizes.
Choose a powertrain. Since Volvo offers two types of drivetrains, once you've picked your model, you can choose one of the following:

Mild Hybrid: These models have gas-powered engines but combine them with an electric motor, battery, and converter. The electric motor augments the power of the gas engine during acceleration and captures and stores power during braking. The benefits are increased fuel economy and reduced emissions.
Recharge: TheRecharge models are plug-in hybrids that also combine a gas-powered engine with an electric motor. The difference is in the options given to the driver. There are three modes to choose from for driving — Power, Hybrid, and Pure Electric. Owners also have the option to plug in to charge the battery. So besides charging during operation, it can be charged overnight or while you're at work or school. The XC40 is also available as a 100% Pure Electric SUV.

Browse our online selection. After deciding what you want, access our extensive online inventory. If you don't see exactly what you want, feel free to contact our capable sales representatives so we can assist you. Don't forget to check out our deals, offers, and incentives.
Use our convenient online resources and tools. Whether you want to do further research, value your trade-in, or apply for financing, our online tools make it convenient, fast, and hassle-free.
Make an appointment. Schedule an appointment online or by phone, or just come in and talk to our expert staff today. We're just off Interstate 5 near the Hampton Inn.
Volvo Cars in Mission Viejo has been serving Southern Orange County for over 70 years. Come in and test drive a Volvo today. Our friendly, professional sales team is ready to help you in person or on the phone. Contact Volvo Cars Mission Viejo today at 949-359-5000.