New and Used Volvo Dealership Serving Irvine, CA
Welcome to Volvo Cars Mission Viejo, a new & used Volvo dealership proudly serving the community of Irvine, CA. Whether you are interested in test driving the latest electric vehicle or want to discuss financing options, our team is here to help with whatever you need!

Here at Volvo Cars Mission Viejo, we serve customers all throughout Southern California. Mission Viejo residents enjoy proximity to our dealership, but our convenient location makes it possible for neighbors from other cities to reap our benefits. If you're considering coming from Irvine, we're welcoming you with open arms. Our friendly and knowledgeable sales associates and technicians can help you no matter what you need, whether that be a quote for a new vehicle or a repair on the one you already own.
New Volvo Vehicles for Sale
Looking for a new Volvo near Irvine, CA? Browse through the latest models available! From the new XC40, XC60, and XC90 to the S60, S90, and so many more, we're confident we've got the perfect vehicle for you!

When you visit our lot in Mission Viejo, you'll find a wide variety of new Volvo vehicles. We have luxury SUVs, sedans, and wagons that fit our customers' varying lifestyles. If you have a couple of kids and plan to complete daily school drop-offs, you might like the Volvo XC90. This large SUV can accommodate up to seven people, and its interior cabin features offer a comfortable ride. If it's just going to be you commuting to and from work each day and you want a smaller ride, we have brand-new sedans like the Volvo S60 and the Volvo S90. You shouldn't have to drive something that's big and clunky if you don't need the extra room, so we're committed to helping you find the perfect fit. Whatever you decide to buy from our new Volvo inventory, you have the benefit of being the vehicle's first owner. You'll gain a sense of security, as you won't have to worry about how a previous owner treated the vehicle.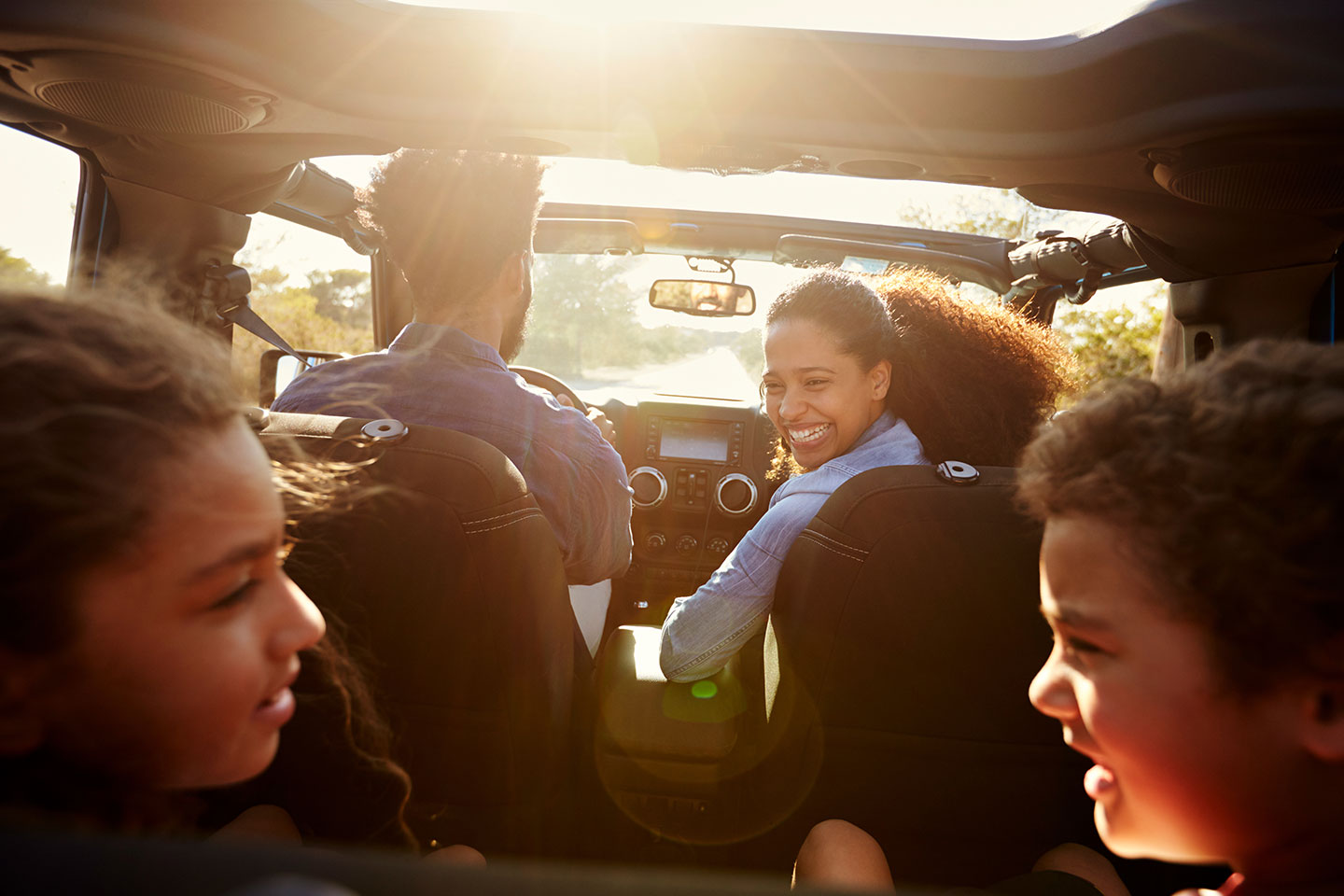 Fantastic deals on some of the latest models
Volvo XC40
Volvo XC60
Volvo XC90
Volvo S60
Volvo S90
Volvo V60

Volvo V90
Used Volvo Cars For Sale
If you're looking for a quality vehicle at an affordable price, be sure to check out our latest selection of used cars. Our service team rigorously inspects all trade-ins and certified pre-owned vehicles before they are offered to customers. You can rest assured knowing that all of our pre-owned models are fit to last for many years to come

If you're not ready to buy a brand-new Volvo, we also have many used vehicles ready for you to test-drive on our lot. Some of our customers prefer to buy used, as it allows them to avoid the bulk of depreciation and save on insurance costs. You can find your favorite Volvo models, including the Volvo V60, S60, and XC40, that have minimal mileage and reliable past owners so you can travel with confidence.

We also have a solid collection of certified pre-owned vehicles. All vehicles in this category meet rigorous requirements as determined by the "Certified by Volvo" program. For example, each certified pre-owned vehicle has fewer than 80,000 miles on it and has passed a rigorous inspection with at least 170 points. All certified pre-owned vehicles also come with a detailed vehicle history report from CARFAX so you can know everything about your potential vehicle's past.

While most of our used vehicles are Volvos, we also have other car brands. Customers come to us to trade in their vehicles from many auto manufacturers, including Audi, BMW, Lexus, and Toyota. While you might come to use from Irvine with your heart set on a Volvo, you don't have to count out vehicles from other manufacturers just yet. You never know if a like-new Volkswagen Jetta or a Toyota Highlander might catch your eye instead.

As you're browsing our used vehicles in person, you can have a sales associate show you vehicles that meet specific conditions. For example, they might only show you vehicles with a specific body style or a maximum number of miles on them. If you start your journey shopping for a used car on our website, you can filter the search results to display certain makes, models, years, interior colors, exterior colors, and other factors.
Electric Vehicles To Reduce Your Ecological Footprint
If you're looking to lessen your ecological footprint, consider getting a Volvo electric vehicle. We have vehicles that operate on pure electric power and hybrid vehicles that use both an internal combustion engine and an electric motor to propel themselves. As you shop, our team can explain the benefits of each to help you decide which is right for you.

For instance, you might want a pure electric vehicle if you plan to take many short trips each day. On the other hand, you might benefit from a hybrid Volvo if you want the flexibility to travel farther without charging up as frequently. No matter what you decide, we're here to help you make greener choices and protect the environment.
Service
If you currently own a Volvo that needs service or repairs, you can bring it to our dealership. We'll perform a thorough inspection to rule out possible issues and determine the root cause of the problem you're experiencing. Our team is well-versed in transmission repairs, battery replacements, and other services your vehicle might need, and we can access the necessary OEM parts to complete your repairs. You can also sign up for regular service, including oil changes, wheel alignment, fluid exchanges, and air filter replacements to ensure your vehicle always operates at its prime.
Ask About Financial Assistance for Your Volvo
We never want finances to prevent our customers from getting their dream vehicles. Our finance center is available to offer any assistance you need, including refinancing and loan options. We can also discuss details such as leasing a vehicle, trading in your vehicle, or establishing a different loan term depending on your needs.

Are you an Irvine resident looking for a dealership that provides top-tier service and high-quality vehicles? Don't look any further than Volvo Cars Mission Viejo. We encourage you to visit our dealership, and you can make your trip as seamless as possible by first inquiring for directions. Once you arrive, we'll introduce you to someone from our team depending on your needs, whether that be a sales agent or a service technician. From there, you can experience the exceptional service and ample knowledge for which our dealership has become popular.
Explore Our Pre-Owned Lineup
Certified By Volvo
Alfa Romeo
Mercedes-Benz
Land Rover