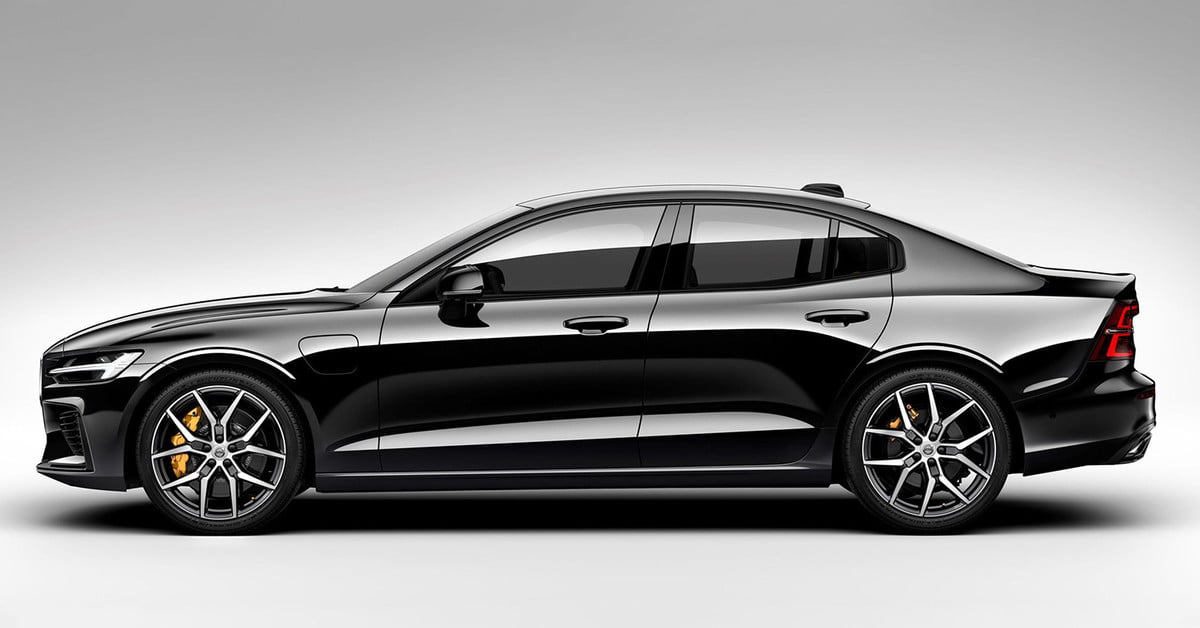 If you are in the market for an affordable sedan that mixes performance and style, then you have likely come across or heard of the 2019 Volvo S60. We here at Volvo Mission Viejo, along with our Orange County customers, absolutely love this vehicle for a variety of reasons - but we understand that not everyone has the same preferences or needs when it comes to cars. And because a car purchase is such a big decision, we want to break down some of our favorite highlights to help you answer the question:
Is the 2019 Volvo S60 the right car for you?
Going in depth, we'll be taking a look at:
Value
Safety
Features
Performance
Packages & Options

Known for VALUE

Are you a smart shopper looking for the best deal? Starting under $36,000, the S60 is one of the most affordable 2019 vehicles in Volvo's inventory as well as among all other makes in the small luxury car class beating out the:
Audi A4
Lexus IS300
Mercedes Benz C300
BMW 3-Series
and more
Don't attribute this to a cheap quality however, because the S60 holds its own VERY well against its much more expensive competition - making it the best value by far.

Known for SAFETY


Volvo knows that safety and reliability are two of the most important factors when considering a new vehicle - putting the security of our customers and their families first. To show you how serious they are about safety, Volvo has a goal that by 2020 their vehicles will be so safe that no one will be severely injured in Volvo vehicles.

S60 safety features that aid that goal include:

Blind Spot Information System - identifies vehicles moving in your blind spot to alert their presence and activates steer assist to avoid collisions if necessary
Excellent IIHS Safety Ratings - top marks in every safety test, except for headlights, including superior in front crash prevention
Collision Avoidance - detecting pedestrians and vehicles, collision avoidance is constantly on the lookout - ready to warn you of any threats and apply emergency braking if needed
Collision Mitigation - combined with collision avoidance, if a crash can not be avoided, the S60 will tension safety belts to keep occupants safely secured and activates full-auto braking if at a standstill
Lane Keeping Aid - scans lane markings and vehicles on the road to monitor your position on the road and will gently steer the vehicle back into the lane if it senses you drifting. Will not activate on intentional lane changes.
Volvo is known for manufacturing vehicles with a heavy emphasis on safety, and the S60 is no different. 
Don't take any risks when choosing a car; always make sure you're protected!

   Known for FEATURES